Vosges was launched in January 2003 by Marin and Hina de Laubrière, and has its headquarters in Paris and workshops located throughout France.
The Vosges collection comprises couture furniture, seating and lighting.
"Vosges is to furniture what couture houses are to fashion."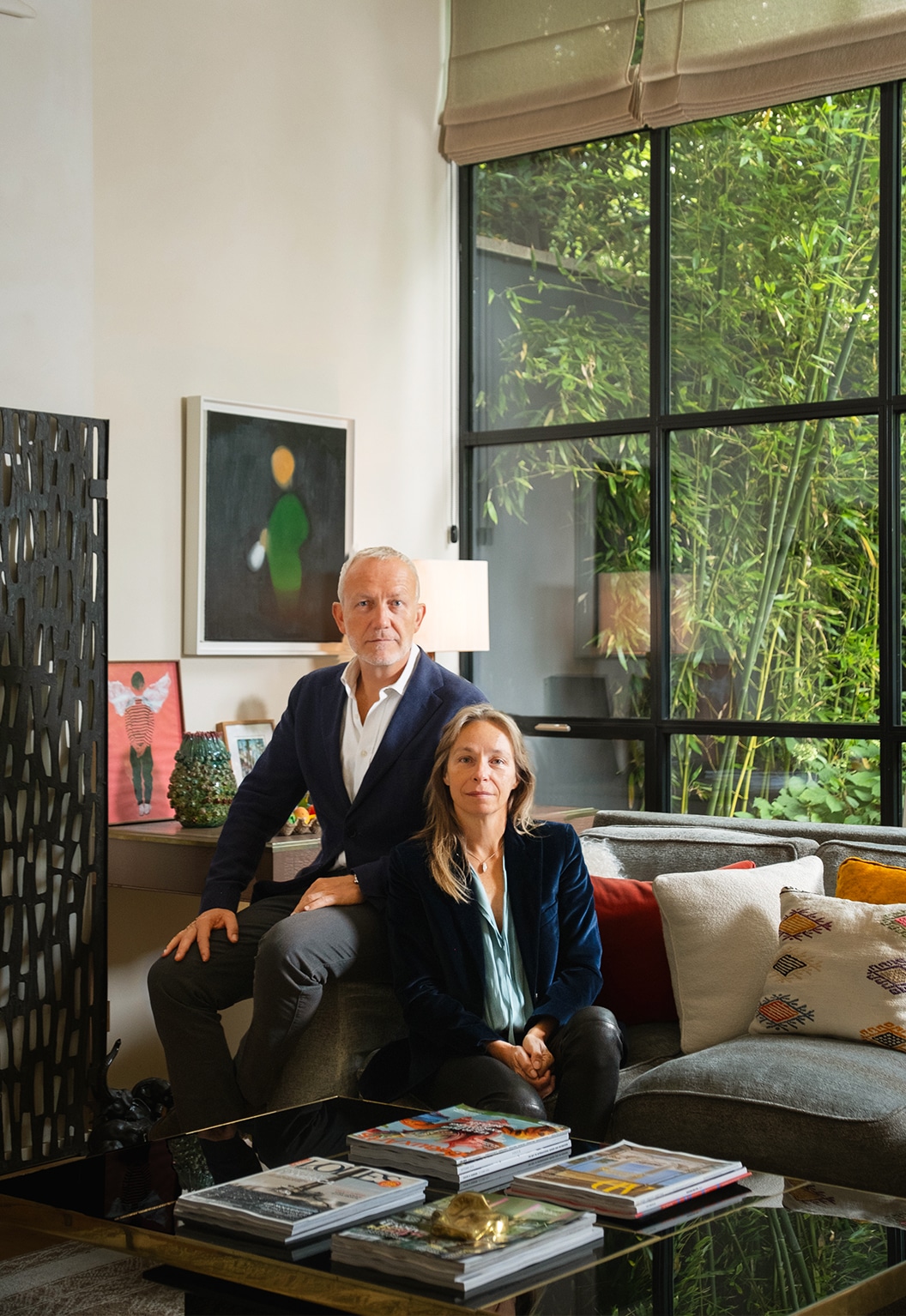 This magnificent group of pieces incorporates such sumptuous detailing as chiseled and gilded bronzes, hand carved frames, Makassar Ebony, Rosewood veneering,
Faux parchment lacquer, water gilding along with the finest quality techniques for upholstering, hand painted leathers, custom made trims…
Vosges bridges the gap of timelessness and style, with each individual piece being beautiful and unique.
Thanks to its reputation for quality and service, it is no wonder that Vosges has some of the top designers and architects in the world as clients: Alberto Pinto, Brian McCarthy, François-Joseph Graf, Jacques Grange, Jean-Louis Deniot, David Kleinberg, Juan Pablo Molineux, Michael Smith, Robert Couturier, Robert A.M. Stern Architects, Thierry Despont…